What exactly doest cost of living mean ?
What exactly does the cost of living mean? Well in simple terms it is the cost of sustaining a specific standard (level) of living. There are many factors that determine the cost of living in a certain place of the world which mainly include basic expenses such as food, healthcare, housing, taxes, transportation, clothing, etc.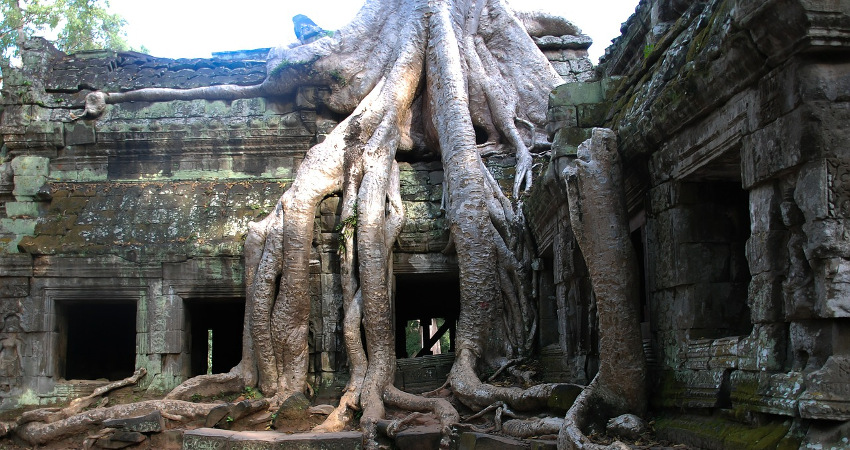 Expatriate perspective on cost of living
One of the many reasons Cambodia has become a very popular destination for both tourists and expatriates alike is its relatively low cost of living when compared to other countries of the region. In the region of Southeast Asia, Cambodia presents one of the, if not the, lowest costs of living. This makes it a very attractive option for retired individuals who live on a fixed pension or social security and there are many such expatriates who have already taken the plunge and relocated to Cambodia. This is mainly due to the affordability of a good life that the country provides. If we talk in terms of numbers, many expatriates live a comfortable lifestyle in Cambodia with an average income of 1500 U.S. dollars. If the monthly cost of living of the expatriates is calculated it usually ranges from 1000 to 2500 U.S. dollars. This relatively low cost of living makes Cambodia a mouth-watering proposition for families with lower incomes to move overseas and take pleasure of great luxury.
ACCOMMODATION : housing in Cambodia
Accommodation accounts for a major chunk of the expenses in Cambodia. In places like Phnom Penh, Sihanoukville, Siem Reap rentals can be found for a cost as low as 250$. This rental in most cases usually consists of a single bedroom apartment in a pleasant area. Whereas in Phnom Penh which is the capital city of the country a well-furnished and well-appointed apartment can be found for a price as low as 355 U.S. dollars. If we equate the cost of accommodation with the quality of it, the accommodation is truly very cheap and affordable.
UTILITIES : buying goods in Cambodia
The cost of utilities will obviously depend upon the specific usage of different individuals. If one likes to enjoy the cold comfort of air conditioning, the expenditure on utilities will be higher than of that who is happy to just use a fan. Either way, the total cost of utilities usually doesn't exceed the upper limit of 100 U.S. dollars. This cost includes the cumulative bills of electricity, water, garbage, and Pay TV.

EDUCATION : school costs for expatriate families
The expenditure on education is modest. The constitution of the country makes it mandatory for primary and secondary public-school education to be free. At least 9 years of education is absolutely free for everyone who chooses to attend public schools.
INTERNET and related budget
If we are being honest, no one in the present age can really survive without a decent internet connection and guess what the internet connectivity also doesn't lighten your pockets that much in Cambodia. People in Cambodia pay as little as 7$ to 10$ to their mobile and internet operators for unlimited usage of messages, calls, and the internet. The international calls are also pretty cheap with one call costing approximately less than 5 cents per minute.
HOUSEKEEPING : how much it costs to have a maid ?
Many people in their country of origin can't afford to hire a maid to help them with their household chores. In Cambodia, if someone wishes to hire someone to do the dirty work, they can do so at a very acceptable rate. The primary duties that a maid in Cambodia is expected to perform are washing the clothes, cleaning and, tidying up the house. If the house help visits once a week, they usually charge 28 to 35 dollars a month. However, if someone needs the visit to be more frequent, then the total amount at the end of the month usually amounts up to 50$. This is in no doubt well worth the investment for individuals who have worked all their lives and would now like to spend their time in more pleasurable pursuits.